What we do and Frequently Asked Questions
Rix The Mix provides DJ services in and around the Walla Walla Valley. We have traveled as far as Saint John Washington to the north, Tollgate Oregon to the south east, and Cle Elum to the west. We can go farther, just let us know.
We have been providing DJ services to schools and weddings for 20+ years. We have even done political events, funerals and sound re-inforcement for announcers.
We have NEVER not shown up for an event or been late for an event and can provide references upon request.
When we are contacted about doing a gig we ask a bunch of questions and then like to meet the party at the event venue to make sure we can setup at the event and review every possible problem we may encounter. We also like to provide some feedback/suggestions based on our experience on what usually works out best for events.
Then we provide a contract package that explains everything we do and provide during the event. You can return that contract up to 2 weeks before the event.
We show up to the event 2 hours ahead of time to get all of our gear setup and working before any of the guests arrive. This way guests are not tripping and navigating around our setup equipment.
If required, we have two seperate equipment setups we can use at the same time for things like a PA system or a sound system for a wedding ceremony.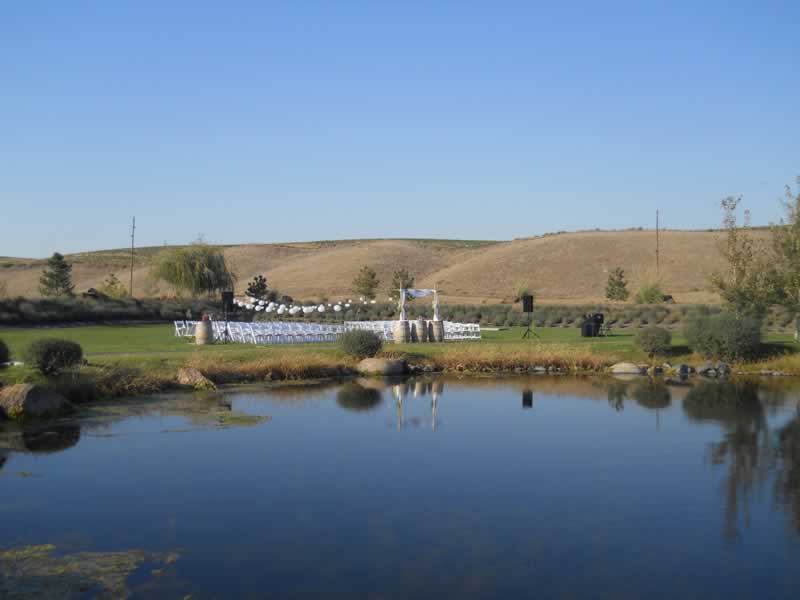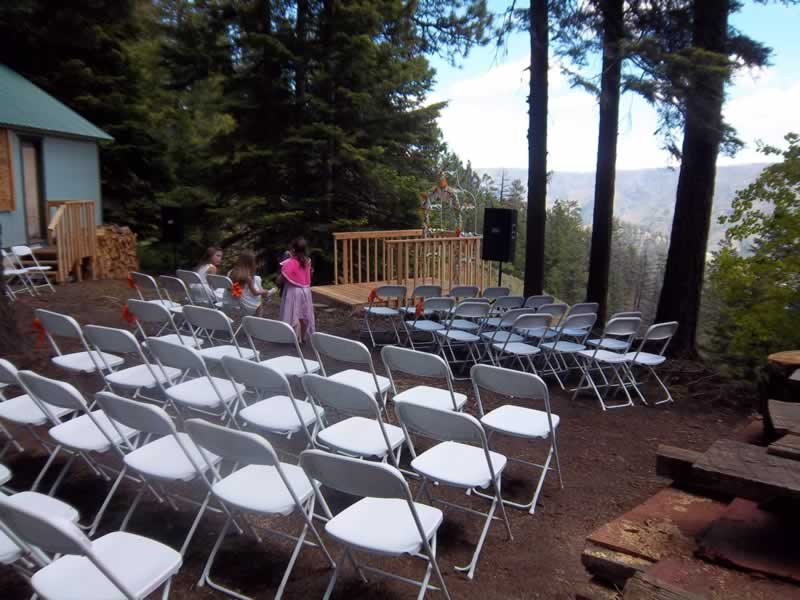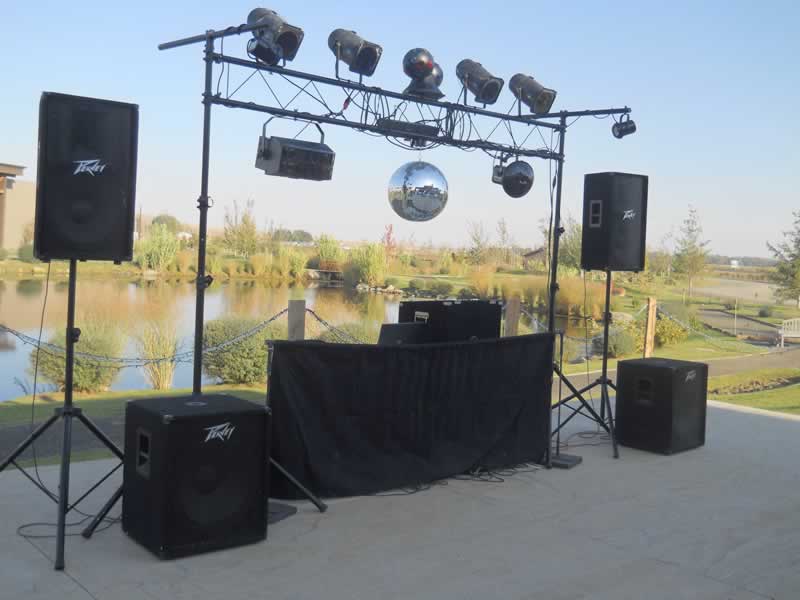 We take care of everything, getting our gear setup and working correctly and running it all night long is our responsibility.
We take requests and know our music well. All of our music is radio edit versions provided by a professional DJ music source. We take music requests during the event and use our discretion when music with foul language or content is requested and do not play it.
No power, no problem. We got super silent generators, check out the details here
Rix The Mix #1 tip if you are planning a wedding reception - Sit down and write down a schedule of events and activities you want to happen at the reception and provide this to your DJ. This way these events happen in the order you want them to and before the guests decide to leave.