Equipment
Rix The Mix only uses professional audio and lighting equipment. We have found the professional gear holds up better for long events and is more powerful when you need more sound for outdoor events or in big halls. The audio equipment we primarily use is manufactured by Peavey and most of the lighting equipment is made by American DJ.
Rix The Mix has never experienced an equipment failure that we did not have spare equipment in the truck onsite, ready to go to replace it with. We test all of our sound equipment before the event to make sure its operational and fix or replace any equipment before the event so your event goes off without a hitch.
No power, no problem. We have super quiet generators available upon request. If your event is off the grid or not near a power source let us know and we will bring our generators. We use Honda EU2000I generators that are ultra quite and typically set them up 100 feet away from the event. During a wedding reception the birds and the wind are usually louder then our generators. More then once we have gotten the comment "You got power up here? We don't hear a generator" Extra fees are added for the generator, just let us know when you call us so we can provide this for you.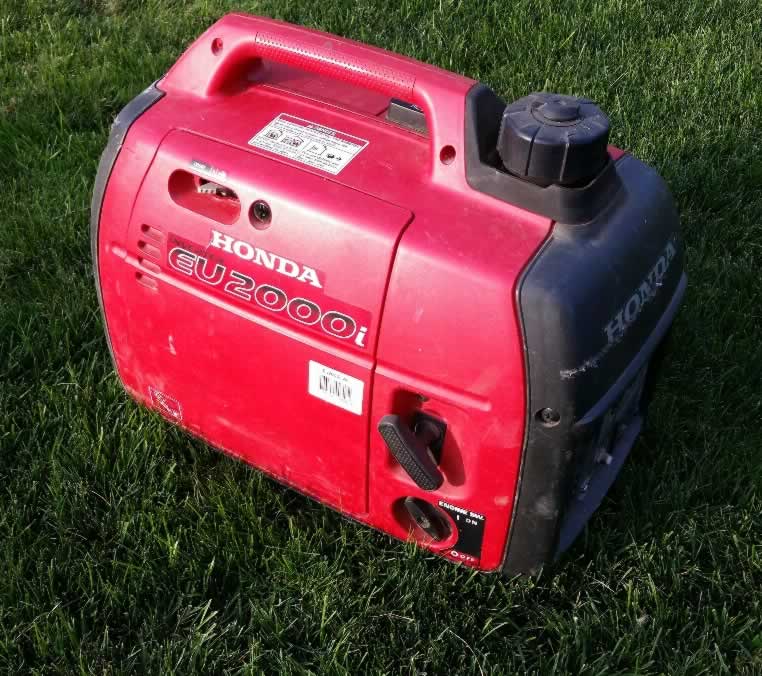 Weather problems
Rix the Mix does their very best in good faith to provide entertainment services even in bad weather. In our contract we agree to provide a refund if weather causes problems during the event (Rain, Wind, etc...) Also, we have to consider safety of our equipment and your guests. So for example if its a heavy windy rainy day and we need to setup outside, we will contact you about our concerns and refund what we both think is fair.
For weather, we have sun and rain shelters for our equipment if needed.
Equipment details:
We primarily run Peavey loud speakers and the power amps are Europower.
All music is ran off of two laptops using special DJ software.
The lights at this time are LED and incandescent light fixtures that are multi-color and have moving beams. The lights are currently controlled by a switch panel, we have plans to switch to software controlled lights.
Additional equipment available upon request, if you need wireless microphones, lapels, a lectern, or need us to connect to another audio source (A live band, singer, MP3 player/ipod, etc...) let us know and we can typically accomodate if we are notified ahead of time.